Hawkshaw Proposals Rejected Again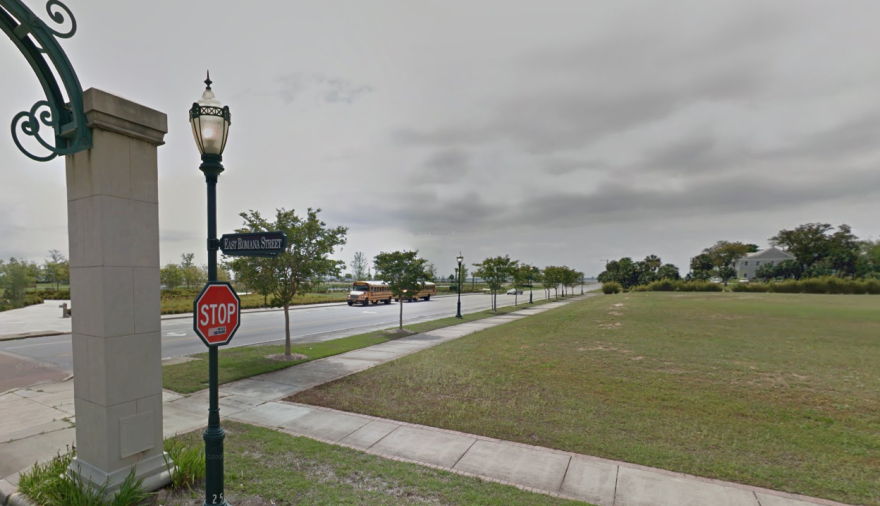 Third time was not the charm in finding a developer for Hawkshaw: a two-acre vacant lot in downtown Pensacola.
Acting as the Community Redevelopment Agency, the Pensacola City Council Monday voted 5-3 to turn thumbs down to all three proposals received earlier this year for the property, which is adjacent to the Aragon development.
Councilman Charles Bare made the motion to scrap the applicants. He made a similar motion at last month's CRA meeting, but fell short on getting the necessary votes.
"I don't think any of the proposals met the requirements of what we need," said Bare. "I would like to ask my fellow council members to reject, in favor of looking at what our true goals for that particular piece of property are, and possibly engaging an agency to help us find the right applicant."
Councilman Gerald Wingate was absent last month, but was in attendance Monday and voted with the majority. Councilman Brian Spencer, whose District-6 includes Hawkshaw, seconded Bare's motion.
"I think I have to look long-range, big picture, and see how we can participate in providing a new solicitation, or process, that gets us closer to what the community wants."
H+H Building Group in Cantonment, who along with the Pensacola firm Whitesell-Green, submitted one of the proposals, along with an offer of $1.3 million. H+H President Kevin Hagen says they saw the handwriting on the wall at last month's CRA meeting.
"Most of the members of the CRA were vocal in their agreement that, maybe they hadn't done it exactly the way that they should have, and the results produced by the RFP weren't what they were hoping for," said Hagen. "But, in my opinion, it was imminent that it was going to be thrown out."
H+H and Whitesell-Green, along with Texas-based ITEX Group, were the finalists for the property. Hagen's group had proposed two buildings – with 37 townhomes and 20 condos – along with up 5,000 sq. ft. of retail space. Hagen was asked if the CRA was "moving the goalposts."
"I think that's a fair analogy," Hagen said.
With the issue back to square one, the CRA now faces sending out another RFP – Request for Proposal – to development firms interested in Hawkshaw. Councilman Charles Bare says he's in favor of holding a charrette – a public session featuring a proposed architectural project.
The question now is: which firms are willing to answer a fourth RFP for Hawkshaw? Kevin Hagen at H+H says they wouldn't rule out a third submission, but they would be less excited, and probably would not participate if the submission rules were changed.
Perhaps Councilman P.C. Wu summed it up best, as the CRA anticipates making a fourth attempt to unload Hawkshaw.
"I'm almost beginning to wonder if the piece of property's not cursed."