City Again Seeks Developer For Hawkshaw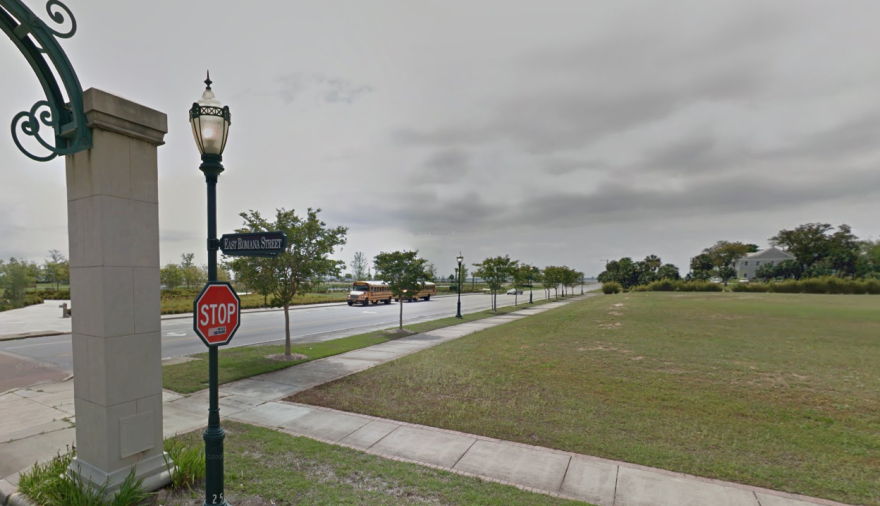 The two-acre piece of city-owned property in downtown Pensacola known as "Hawkshaw" is back on the market.
A request for proposals, or RFP, has been issued by the Community Redevelopment Agency. It invites real estate developers to submit plans and a bid to buy the land, which the CRA acquired about 20 years ago.
"The appraisal is $1.8 million, and I believe the CRA will not be evaluating the submissions strictly on purchase price," said City Councilman Brian Spencer: in whose District-6 Hawkshaw lies. He adds that most importantly, applicants will see how high the project would score in other areas and under other criteria.
Spencer and all other members of the Council make up the CRA Board. The main goal of the sale is to add to the city's property tax rolls, through at least 50 condos selling from $250,000 to $300,000 each, on the property in the Aragon subdivision. Mixed-use properties, retail and other businesses, are also a possibility.
The condos would likely average of about 1,000 square feet in size, in a complex with eight floors, the latter to comply with a 100-foot height ceiling for that particular tract.
Hawkshaw has been up for sale at least two other times in the past decade. One offer was rejected in 2004. The latest attempt was last year by two local firms offering $775,000 dollars for the land to build about 30 condos; plans that Spencer says fell short.
"That development team put together what the CRA considered to be a project that was too low in density, did not optimize the development potential of the site, nor did they offer to purchase it at a price that was anywhere close to the appraised value."
Interested parties have until 2:30 p.m. on April 16 to submit proposals. A link to the city's RFP for developing the Hawkshaw property can be found HERE.