Five Suitors Vie For Hawkshaw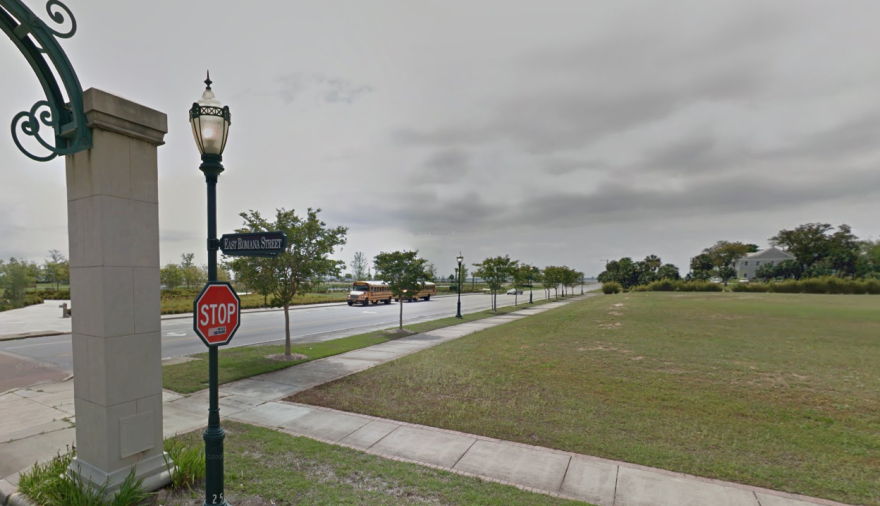 Interest in the vacant two-acre property in downtown Pensacola known as "Hawkshaw" has gone from virtually zero to plenty over the past few weeks.
Pensacola's Community Redevelopment Agency last year issued a request for proposals, or RFP, inviting developers to offer plans and a bid to purchase the property: about 20 years after the CRA acquired it.
"The appraisal is $1.8 million, and I believe the CRA will not be evaluating the submissions strictly on purchase price," said City Councilman Brian Spencer, in whose District-6 Hawkshaw lies. He adds that most importantly, applicants will see how high the project would score in other areas and under other criteria.
Hawkshaw has been up for sale at least twice before. One offer was rejected in 2004. Last year, CRA received only one response to the RFP, Whitesell-Green with H-plus-H Building Group. Their offer, for $775,000 and their construction plans, also fell short.
"The RFP doesn't tell you what the city wants. The first proposal is public record, and if you take the fact that we just dramatically increased, at least 50%, in both the price and number of units," said H+H President Kevin Hagen.
H+H/Whitesell-Green's current proposal features 37 townhomes, and up to 5,000 sq. ft. of retail space. The plan also includes 20 condos in two buildings.
"One being two stories above retail, and the other being three stories above retail," Hagen said. "What we're trying to accomplish is providing the density that the city would desire, but keeping it to where it's not just a big square box, on a piece of dirt for a parking lot."
But now, there are five interested parties. H-plus-H/Whitesell-Green remains in the game, joined by The Aragon Group, Granger Development, Gunther Properties and ITEX Property Management. All are local except for ITEX, which is based in Houston, TX.
City Councilman Brian Spencer says the sale's aim is to beef up Pensacola's property tax rolls. CRA envisions at least 50 homes selling from $250,000-$300,000 each on Hawkshaw, which is adjacent to the Aragon subdivision.
Next up is the appointing of a five member selection committee to review the proposals. After that, the panel will either make recommendations to the City Council – or reject them all and start from square one – again.