BBB: Watch Out for Lottery, Sweepstakes Ripoffs
Sweepstakes, lottery and prize schemes are targeting victims financially and emotionally with a number of methods that continue to evolve. That's according to a new study by the Better Business Bureau.
Such scams took $117 billion out of the pockets of a half-million Americans and Canadians in 2017 – the actual totals are likely much higher. Tammy Ward at the BBB office in Pensacola says the scams' origins are generally Jamaica, Costa Rica and Nigeria. More than 95% of reported fraud in Jamaica involves lottery or sweepstakes scams.
"Because Jamaica has an English-speaking population, that's where it's really big," says Ward. "There are gangs, actually that are involved in this. There's a lot of money that can be made, because people from the U.S. are sending money over to Jamaica."
The report also shows the majority of victims are between 65-74 years old. Easy access via telephone through long-held phone numbers is one reason, says Ward, but it's also about more personal issues.
"If someone has dementia or just their faculties are not altogether there, they may get the same phone call from the same people," says Ward. "And they may forget that they even bought into this and send more and more money."
People in that age group are also more of a target, if they've recently gone through a serious negative life event – such as the death of a spouse – and who expect their income in the near future to remain steady or decline.
Another finding: lottery and sweepstakes fraudsters take advantage of developing technology -- text messages, pop-ups on a smartphone's Internet browser, and social media.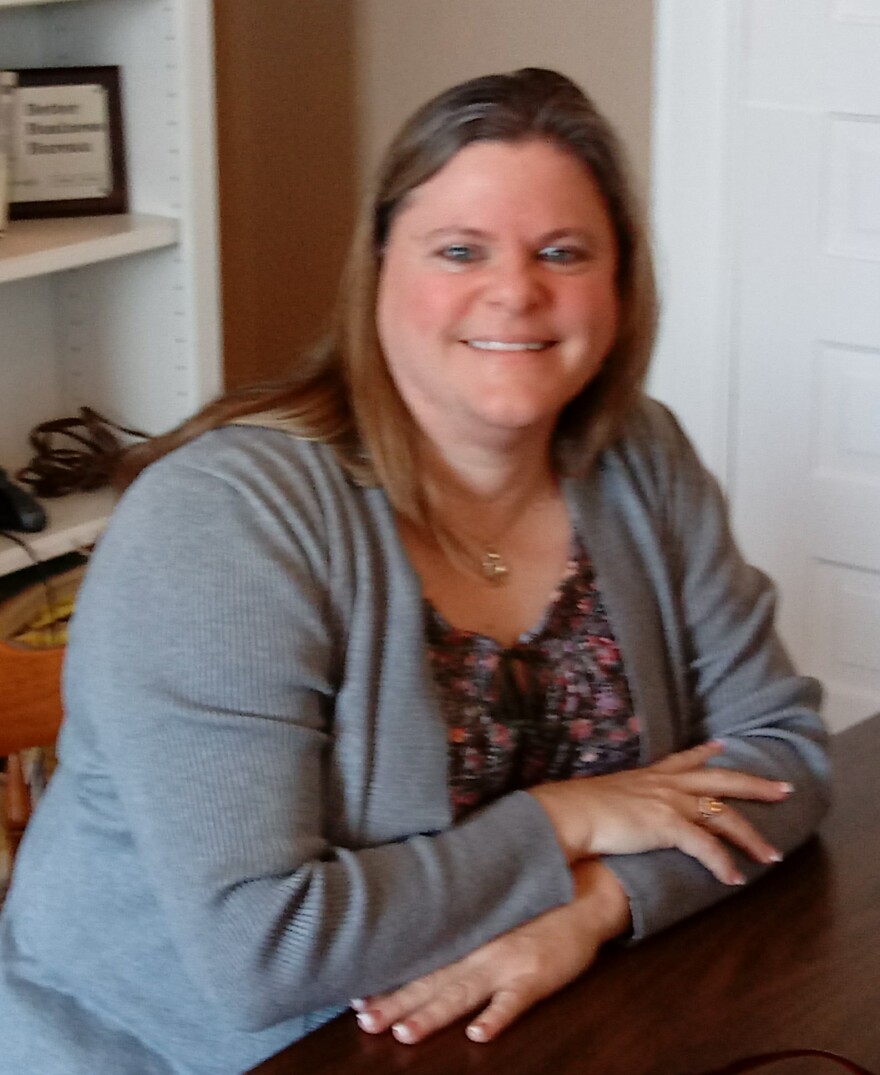 "They seem to be always a step ahead of us," Ward says. "And I was surprised that study showed that with social media, at least a third of people that are getting caught in the scams are 60 years old and over."
Last year, there were more than 2,800 reports of such scams to the BBB's Scam Tracker website. The median loss was $500, with wire transfer the most used form of payment. The BBB's Tammy Ward says many more lost money as well.
"They start off by saying [the mark] has won $3.5 million and they get the people really excited," says Ward. "[Then] they call them back and there's another fee for something else. Before you know it, you're up to $500 or more that you paid into it."
"And you're never, ever going to see the $3.5 million or whatever they claim that you've won."
The study also contains some advice from the BBB on avoiding lottery and sweepstakes fraud, beginning with getting educated on how above-board lotteries and sweepstakes programs work.
"[With] legitimate lotteries, you actually have to purchase a ticket; they will not ask for any up-front fees," Ward says. "If you get a phone call or get something in the mail that says you've won something, it's not legitimate and you should not just throw it away; you should shred that paper because it's got your information on it."
You can call the company running the lottery to see if you've won; speak to a trusted friend or relative and to your bank, and remember that law enforcement does not call and award prizes. And Ward urges people to do their own legwork online.
"You can look it up and make sure that you put in the right address; because many times a scammer will create their own URL that's only a number or letter off from an actual business," says Ward. "You wind up going to their scam website. So you want to be careful with that."
More information can be found at the Better Business Bureau's "Scam Tracker" at www.bbb.org/scamtracker.